Account Management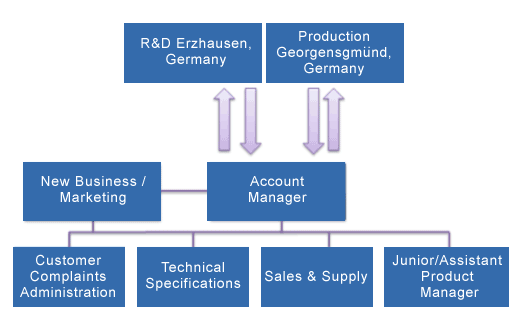 Our experienced and committed Product/Account Management team understand the retail environment and retailer strategies and work with our customers to deliver effective solutions.
We continually research the market and understand consumer behaviour through focus groups, extensive market research and partnerships with information providers.
For each of our categories we consistently monitor market trends, new product launches and developments and are able to create recommendations that are suited to the retailer values and their particular consumer dynamic, with the objective of delivering profitable growth.
We carefully manage each product through its lifecycle from concept to launch and thereafter work in partnership with our customers on stock management, forecasting, promotional activity and detailed analysis using both in-house and retailer systems.